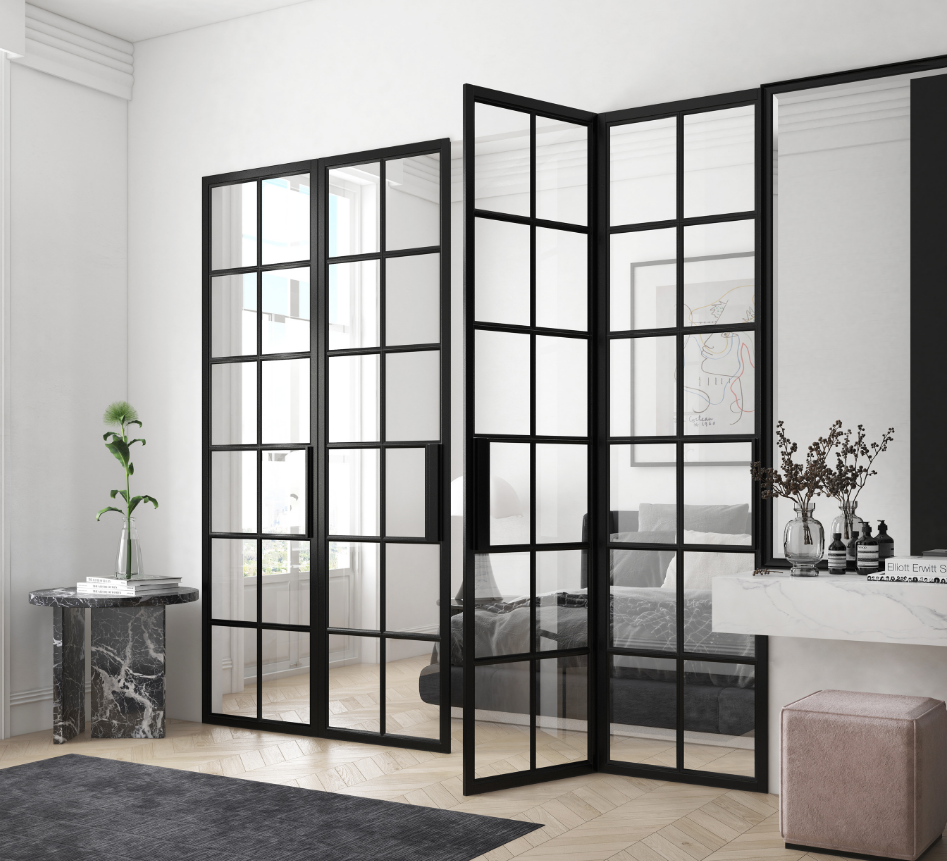 Exclusive line
steel doors and windows
Open up to the rich possibilities of steel, limited only by your imagination.
Why is the Vistal's steel door the best choice?
Discover our exclusive and fully personalized line of steel doors, windows and shop windows. You may choose from a large collection of models, rich colors and focus on the highest quality of workmanship.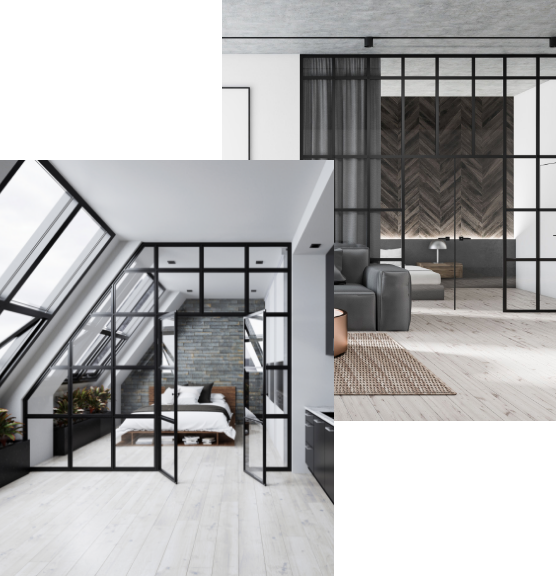 Individualapproach
If you are looking for durable and atmospheric solutions, as well as you value functional solutions in interiors, the Professional steel line offer has been composed just for you.
Steel doors formthe manufacturer
We take care of high production standards, we use materials of the highest class, and we also supervise the order from design to material composition, production and finishing.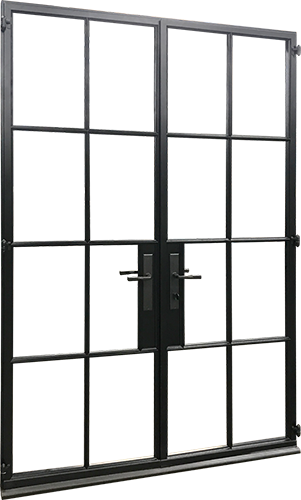 Collaboration well organized
Our clients are homeowners, architects, designers, construction companies, developers and institutions. We approach each project individually for the sake of customer satisfaction and ensuring the highest quality of services.
Download our catalog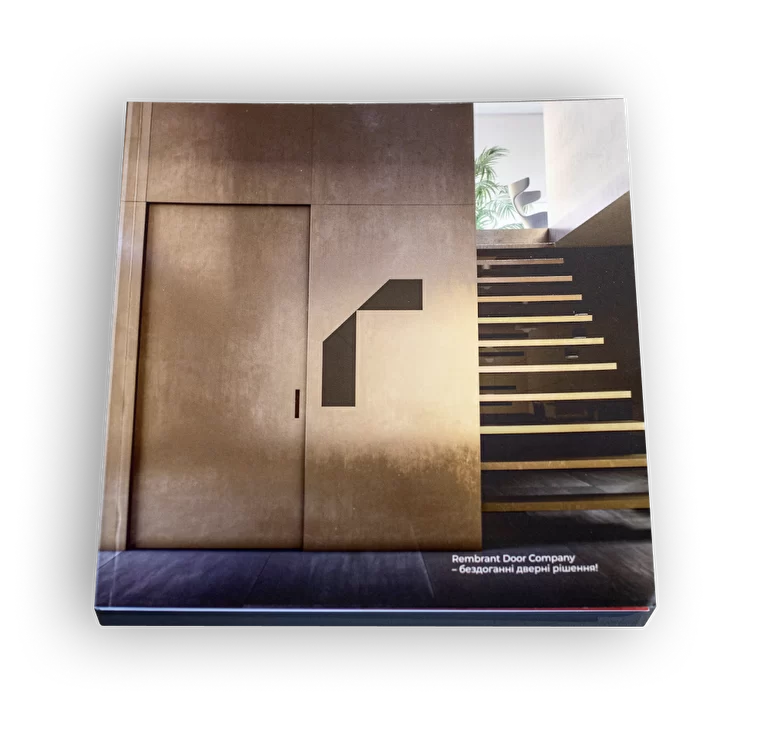 We prepared a series of the best models so that you can order without thinking.